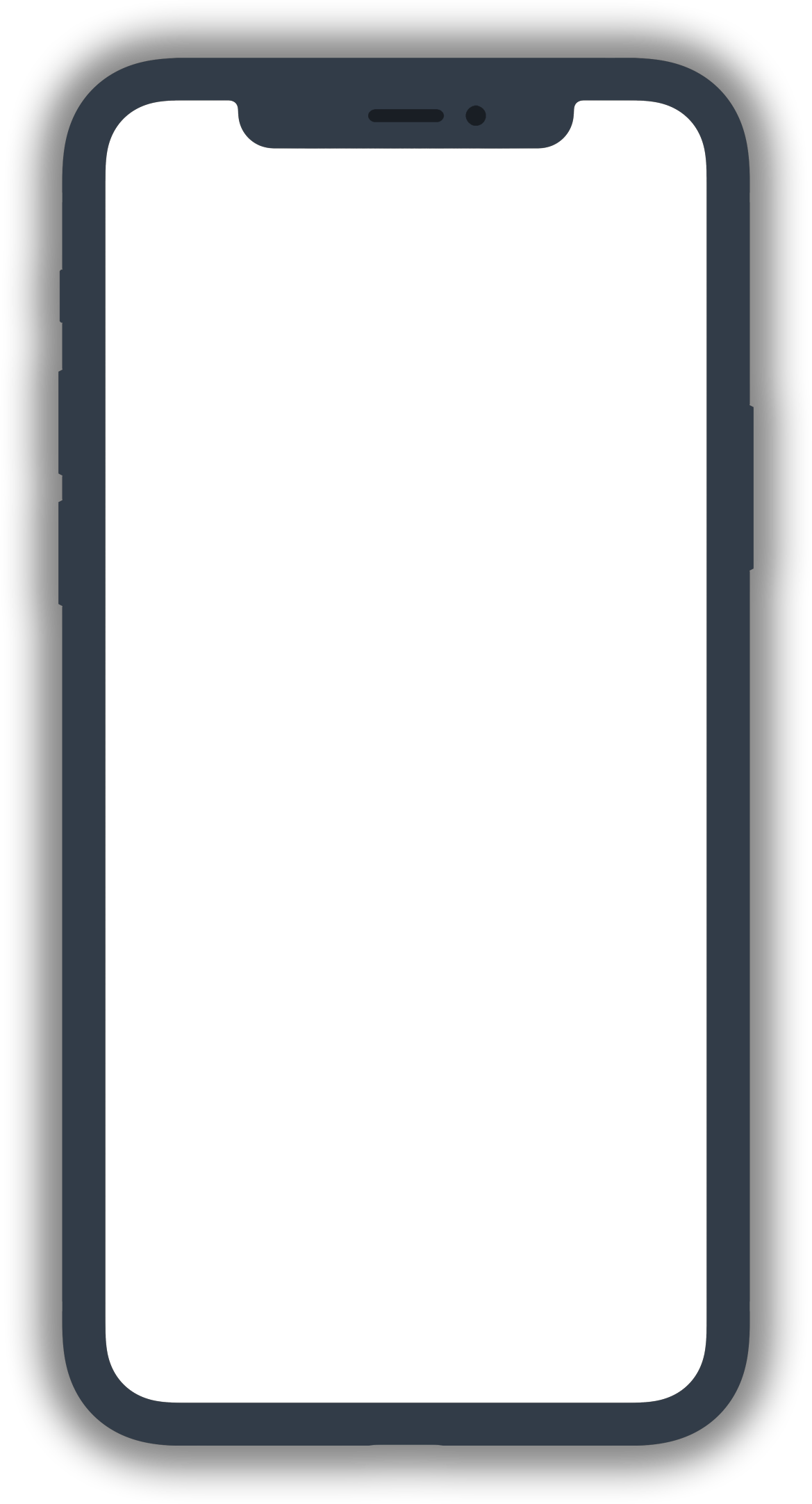 Seaquence lets you create and share musical compositions
of swimming creatures in a spatialized mixing dish.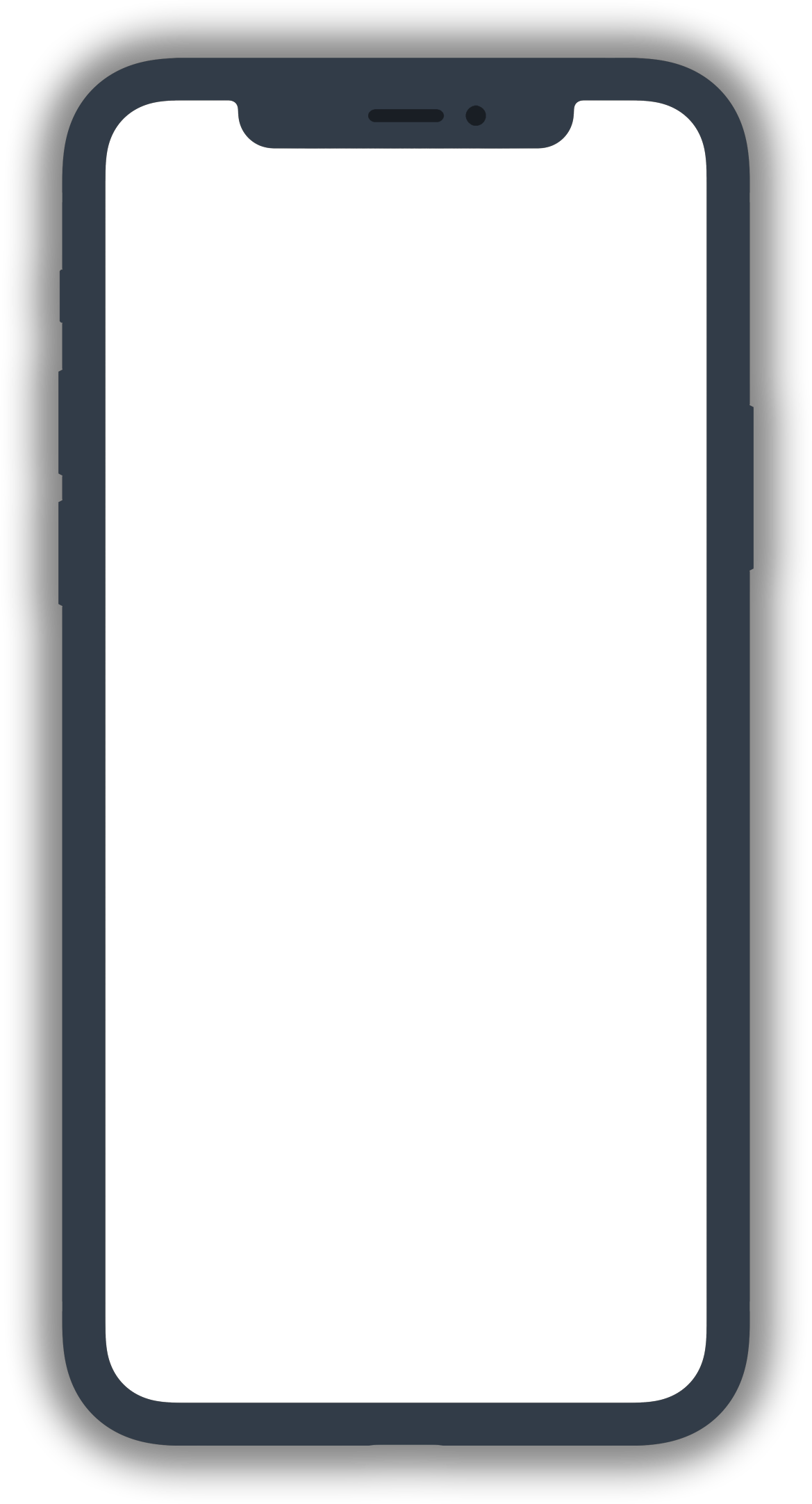 Each creature has a voice and a sequencer. Only the
closest are heard as they swim around your view,
creating a layered and non-linear composition.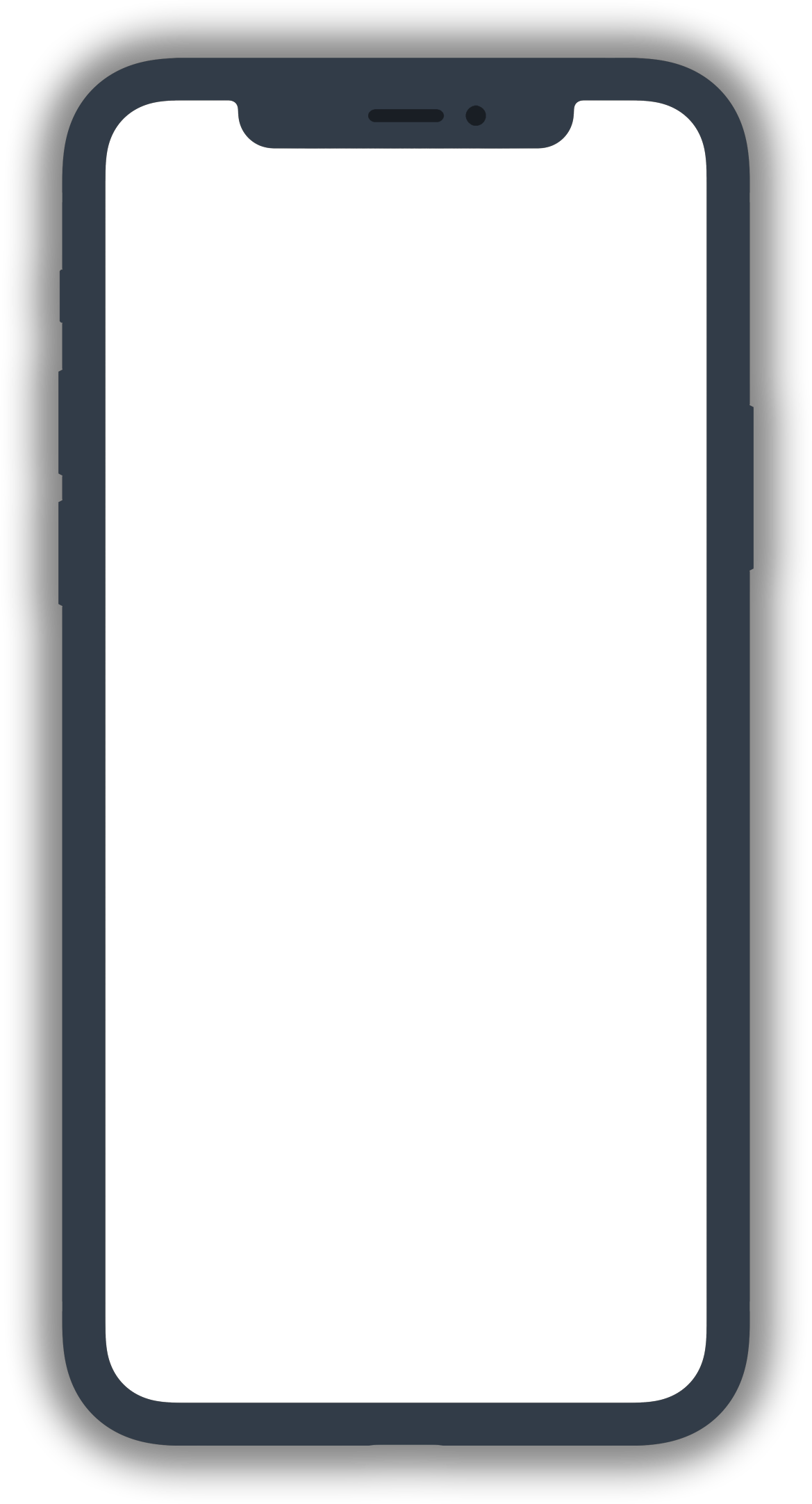 Seaquence's interface allows you to create a range of musical
and sonic characteristics, ranging from ambient drone
to intricately layered rhythms.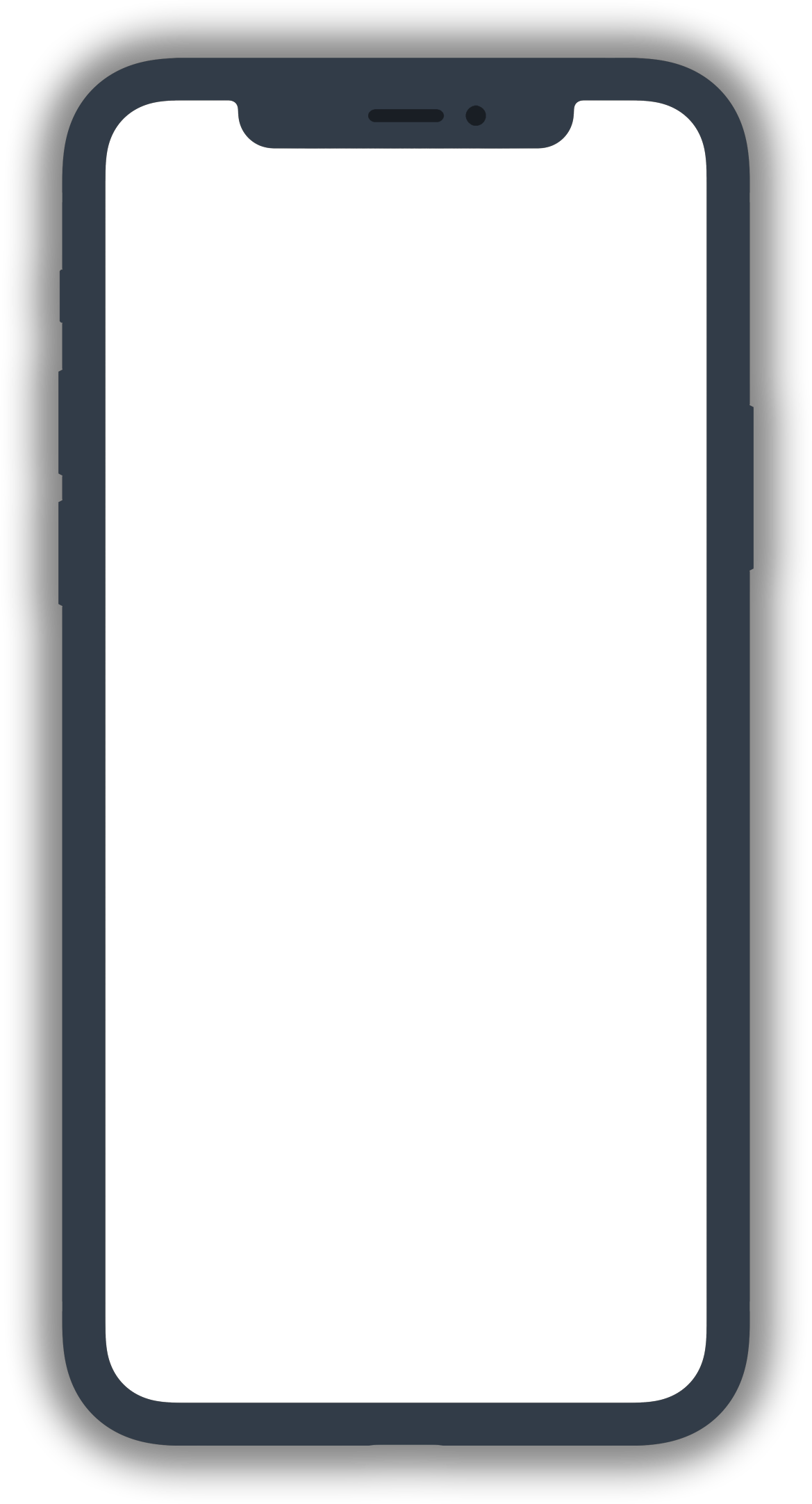 Save your sessions. Post and share them.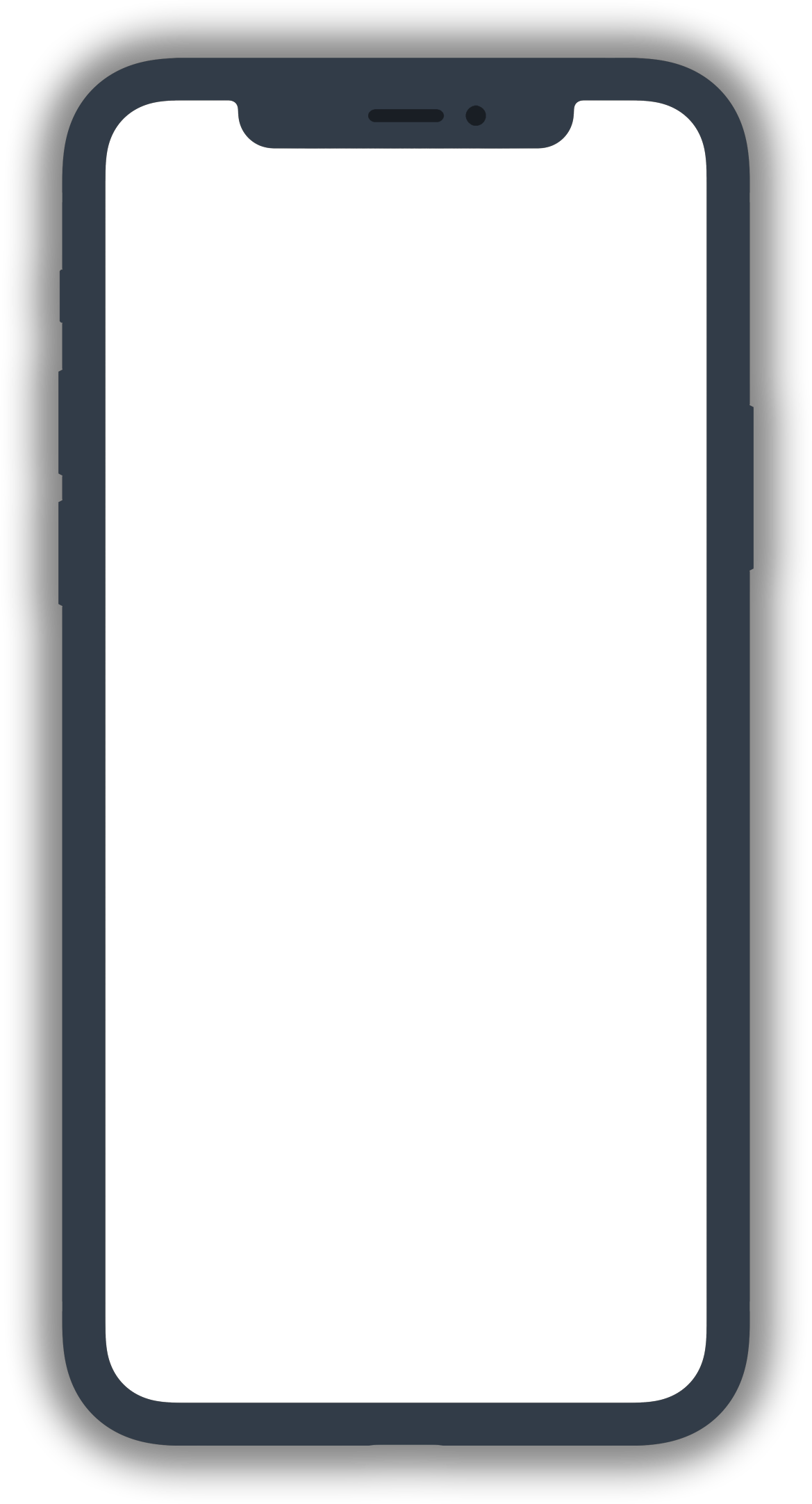 Explore the Seaquence galaxy to listen what others
have shared to get inspired.
feature list
v1.3.0
Polyphonic synth engine
Dynamic spatial mixer and stereo-panning engine
Up to 5 note polyphony per voice
Up to 8 voices can be heard simultaneously (user settable)
Up to 64 unique voices in a composition (only the closest voices are heard)
A true multitouch experience, up to 11 simultaneous touch points supported
Intuitive visual multitouch voice editor
Unique swimming physics and swim behaviors — swim patterns are based on synth and sequencer parameters per-voice
16x16 multitouch step-sequencer matrix
Radial chromatic scale editor with octave
Amplitude envelope generator + length (ADSR+L) with curves and hold
Precision, sample-based clock and sequencing engine
Variable tempo, supporting 1 to 360 BPM with tap-tempo.
Global session transpose
5 waveform shapes: Square, Saw, Tri, Sin, Noise
Save your own session presets
30+ included session presets
Landscape and Portrait orientation
Social sharing features - post and share links to sessions
Session links are maintained — trace back the history of a composition, see who remixed a session
Audio and Video recording and export using Apple ReplayKit. Share performances!
unlock all features of Seaquence for $9.99 USD
Per-voice state-variable filter with morphable hi-pass, band-pass, lo-pass, and notch modes
Filter attack envelope generator with resonance (Q) and curve
Swing/Shuffle
Step length subdivision: 1/1 to 1/64, including triplets
Portamento/Glide with curve editor
Additional monophonic voice modes: Sub-Oscillator tuned to a 5th and Detuned Unison
Stereo Delay effect with independent free or quantized delay time, feedback, and individual voice fx-send for lush, spacial delay effects
MIDI notes i/o per voice
MIDI cc i/o per voice
MIDI clock sync
Assignable MIDI notes/cc/clock in/out per MIDI device
User-adjustable MIDI Latency
Optionally enable/disable Audio engine when using MIDI